Turbo Muffler Delete K04-064 EA113 2.0 TSI / TFSI VW, Audi en Skoda
- Plug and Play
- Improving your turbo spooling sound
- Improvement of response
- Made in one piece
- Improvement on the original OEM part
Hurry up! Only
1
item(s) left in Stock!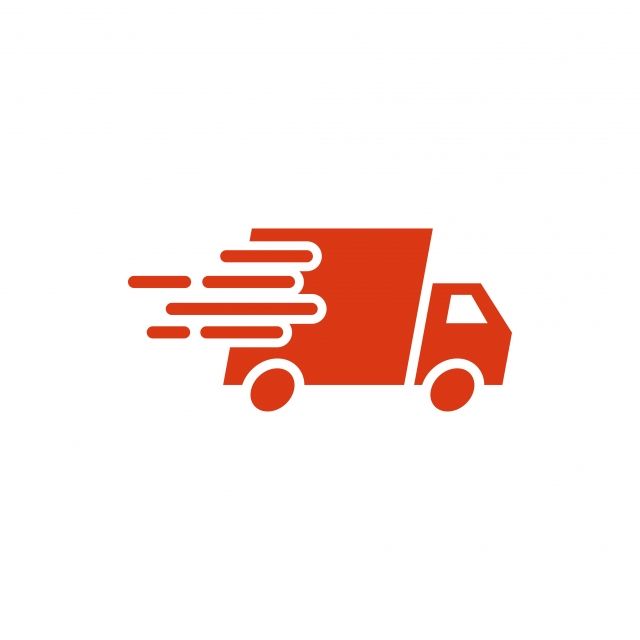 Shipping within the EU & UK
Real time:
1
Visitor right now
Subscribe To When In Stock
You have successfully subscribed to this product
This turbo muffler delete pipe developed for the 1.8 and 2.0 petrol turbo (TSI-TFSI) (EA113 engine) with K04 turbo. It is designed with 3 points of contact to eliminate any possibility of resonance. This part will enhance the sound of your turbo spooling and improve response thanks to its streamlined one-piece design that eliminates the restriction and turbulence caused by the OEM part.
Features:
- Plug and Play
- Improving your turbo spooling sound
- Improvement of response
- Made in one piece
- Improvement on the original OEM part
- Audi A3 8P 1.8 TFSI
- Audi A3 8P 2.0 TFSI
- Skoda Octavia 2.0 TFSI
- Volkswagen Golf MK5 GTI
- Volkswagen Golf MK6
- Volkswagen Sirocco 2.0 TFSI
Customers who bought this product also bought:
No customer reviews for the moment.