List of products by brand King Bearings

King Engine Bearings was founded in 1960 with one goal: to provide the highest quality bearings available on the market.
By specializing in engine bearings, King has built an extensive product offering that includes a wide variety of motor bearings for automotive, light and heavy truck, marine, aviation, standby power and many other types of internal combustion engines. Each King bearing uses the highest quality materials and most advanced designs to ensure complete customer satisfaction.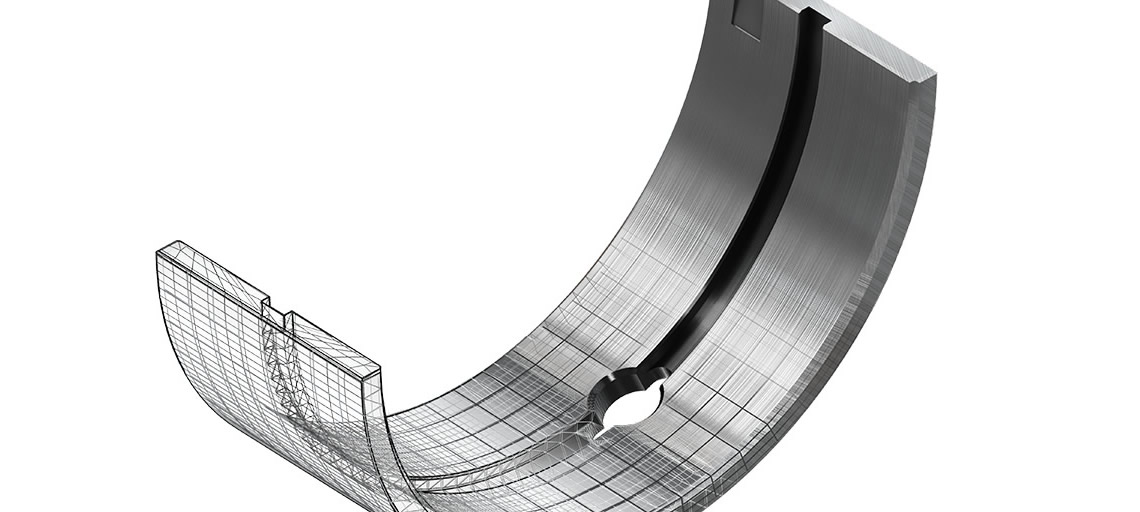 From concept to end product, everything is done under one roof. This allows King to produce bearings more efficiently and accurately to meet customer needs. During production, all bearings must pass strict quality controls throughout the process. This rigorous system of multiple quality controls ensures that only the highest quality bearings ever end up in the hands of their customers.

King is the number one choice in the extremely demanding aerospace and racing industries because of our deep understanding of the specific needs of those industries. This knowledge and experience is then applied to every aftermarket bearing we make.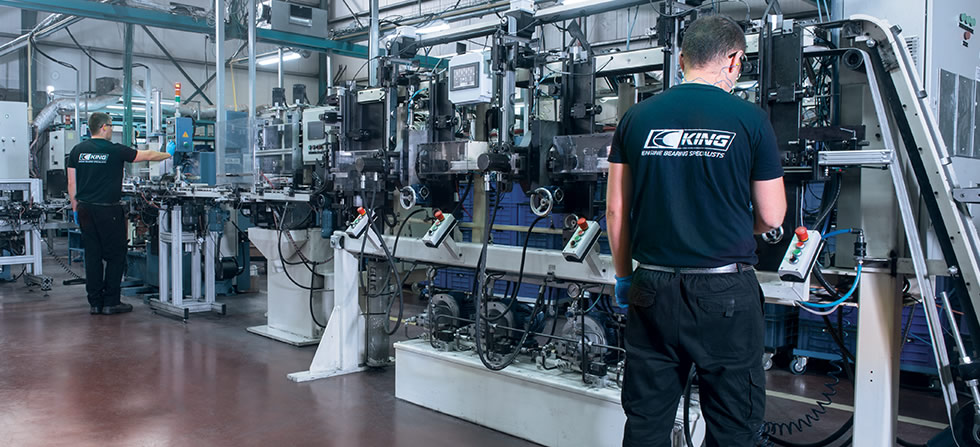 To achieve their goal of providing the highest quality bearings, they had to reinvent the entire manufacturing process from scratch, making King a pioneer in developing proprietary production machines and multi-purpose, high-speed production lines.
Trust bearings 1.8 20VT KING