List of products by brand TRW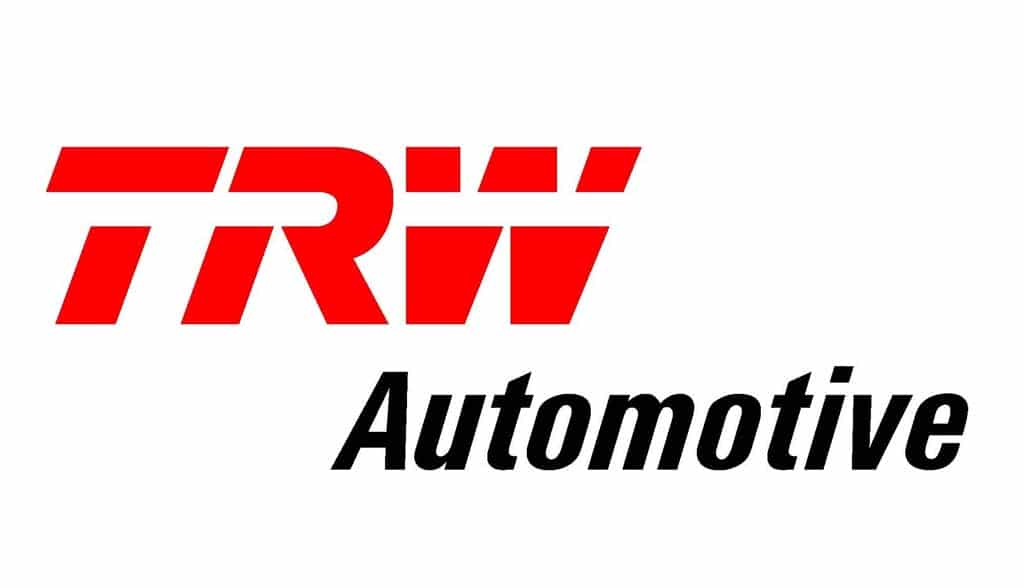 The TRW brand is part of ZF Aftermarket, leader in the world for Original Manufacturer OEM quality automotive safety products. Our TRW Braking systems, Steering and Suspension parts, Commercial Vehicle components and Service Tools are legendary for their engineering quality and innovative design. They are also famously well tested, in-house and independently.
The TRW brand is built on a century of pioneering product development, and a dedication to quality. Underpinning what we do are three core values.
TRW TRUE ORIGINALS BRAKE PADS
TRW designs and manufactures entire OEM braking systems for vehicle manufacturers all over the world, and has done for over a century. And because we design, make and test everything ourselves, we can guarantee that all TRW True Originals brake parts meet our own advanced standards for quality, reliability and safety.

Innovative COTEC-coated brake pads
Our unique COTEC coating is applied to all our car and LCV brake pads as standard. It is an advanced silicate coating that we apply to the friction material of replacement brake pads, providing improved contact between the brake pad and disc, even during the bedding-in period (the first few stops following a pad change when the friction co-efficient is lower than usual). So your customers will be getting the best from their front and rear brake pad replacements from the moment they leave your workshop.
In fact, TRW True Originals brake pads stop vehicles up to seven metres quicker than other premium brake pads during the bedding-in period.
TRW DTEC COTEC, Brake Pad Set, disc brake, Low dust brake pads