List of products by brand ItalianRP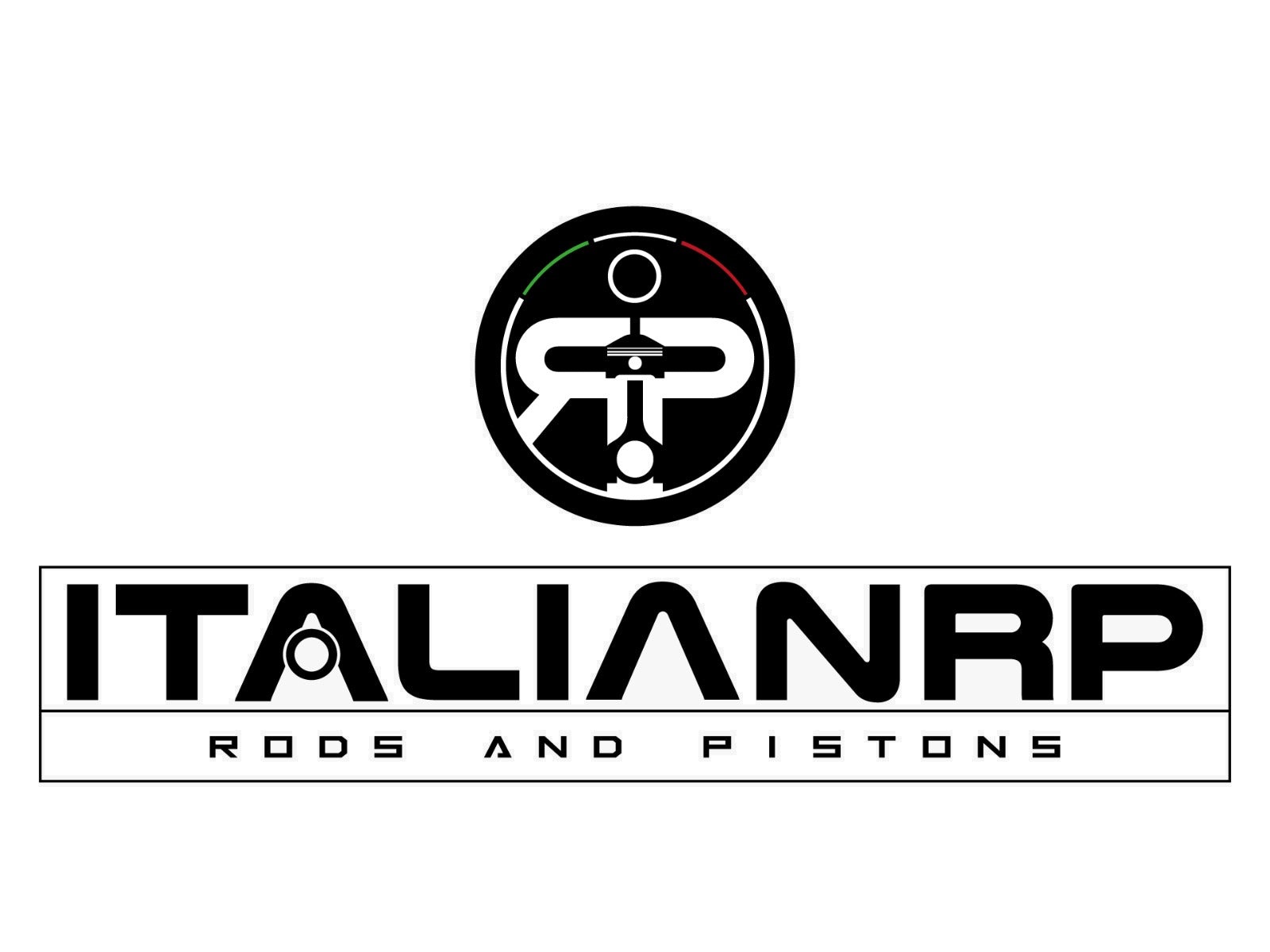 Italian Rods & pistons, also known as ItalianRP is a market-leading manufacturer for connecting rods, pistons, and clutches located in Italy. ItalianRP manufactures 2 & 4 stroke pistons with a double bridge for all segments: Automotive, Motorcycle, ATV, Marine Outboard, Watercraft engines & Snowmobiles.
Francesco Emanuele Errigo, the owner and founder of ItalianRP discovered his passion for the Motorsport/Racing field during his childhood. Growing up on his father's "Ubaldo Racing Car" workshop, he was inspired by the maniacal care for details that were involved in the daily routine. After his graduation from UNICAL (Calabria University) as a mechanical engineer, Francesco set up a successful wholesale business selling Racing Car components for over a decade. In 2014, Francesco put his passion, hard work, and experience together and founded ItalianRP with the target to manufacture high-quality engine parts for the edge of the motorsport market with competitive prices and satisfactory delivery times to fulfill his customer's needs. Together with a highly qualified team of material specialists, design engineers, production craftsmen, research & development professionals, and engine specialists hid dream became true. Due to continuous research & development and analyzing the competition, after only 5 years, ItalianRP can manufacture more than 200.000 parts per year. Francesco has equipped his company not only with highly professional staff but also with the latest technology of 20 CNC machines and a fully automated and robotically controlled production line.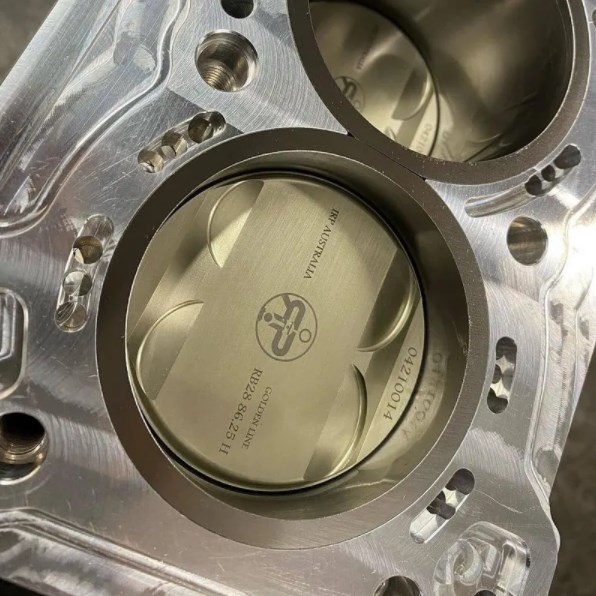 Today ItalianRP have in production 3 different type of connecting rods, capable to satisfy the motorsport market at all level, from small budget projects, till the most competitive branches of Motorsports. The for lines of products are called IRPRS (Silver line), IRPRG (Golden line), and IRPRP (Platinium line). All materials are high-grade steel which can satisfy aeronautics and military standards. All our products are developed and produced in the same facility in italy, and we use only the best available material on the market to ensure reliability and endurance.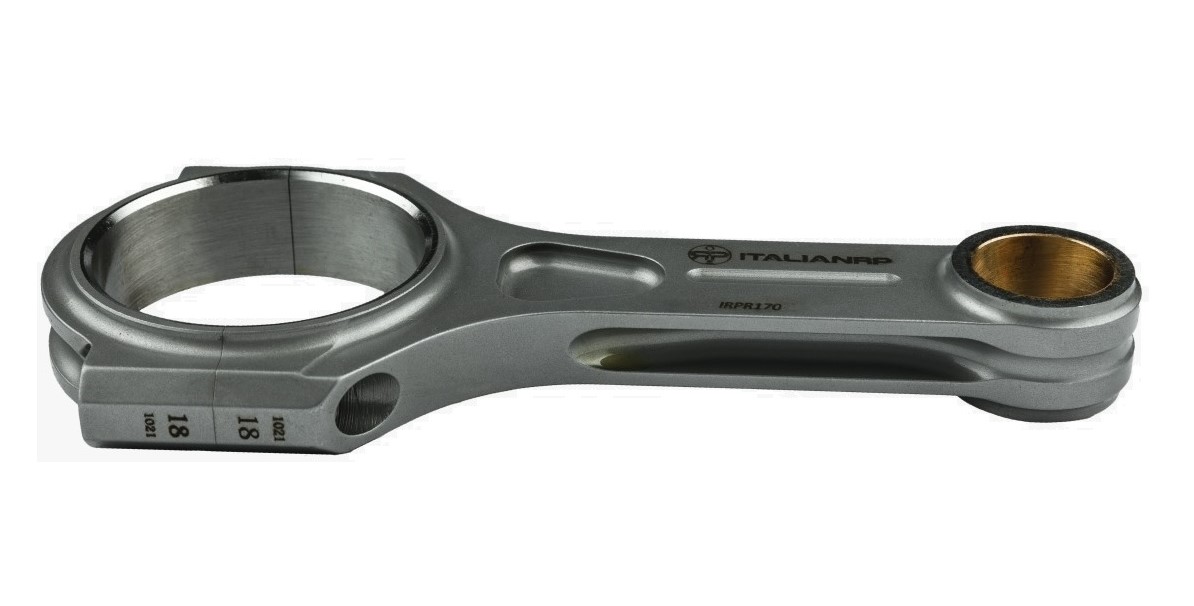 ItalianRP Rod Silver line
The silver line rods are our most sold and balanced product. It's forged from high-grade steel and reinforced with the latest generation heat treatments, which can offer 10% more strength to cycle fatigue stress when compared to the IRPRE and 20% when compared to 4340. The silver line is our centrepiece and most sold product because it allows great performance and reliability.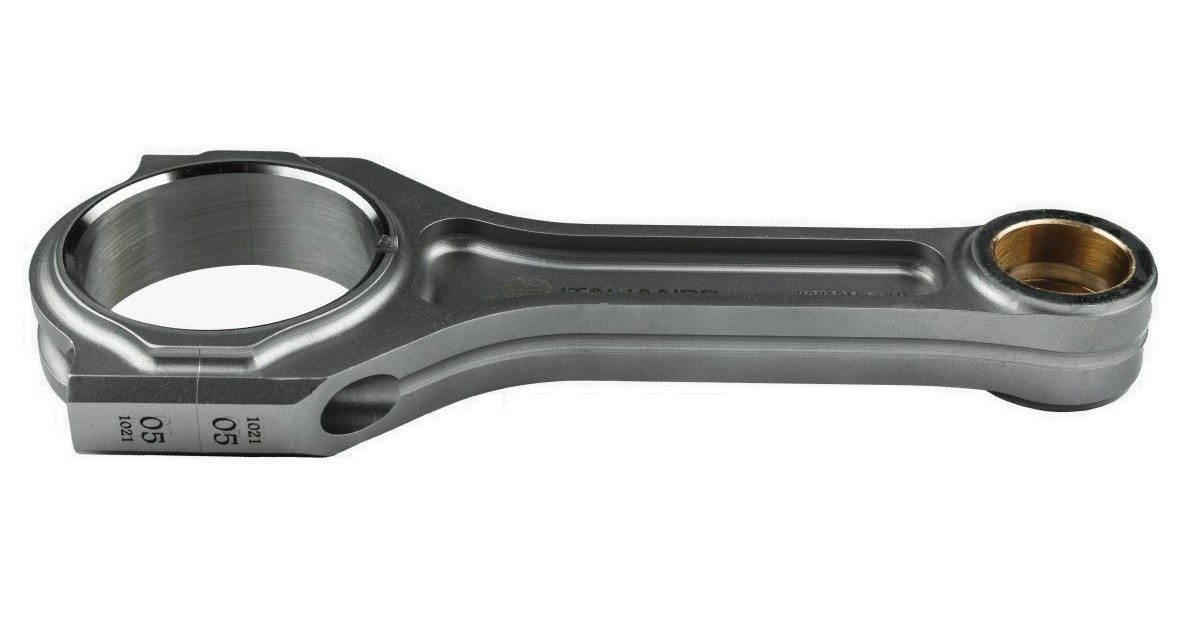 ItalianRP Rod Gold line
The golden line rods are for experts in the motorsport world. It's made from high-grade steel and certified for military and aeronautics use. Reinforced with the latest generation treatment deep freezing called Cryo treatment which allows the material to sustain 15% more strength to cycle fatigue stress when compared to IRPRS and 10% when compared to 300M. With this new product line, we have improved our already performing silver line to make its endurance for more extreme conditions.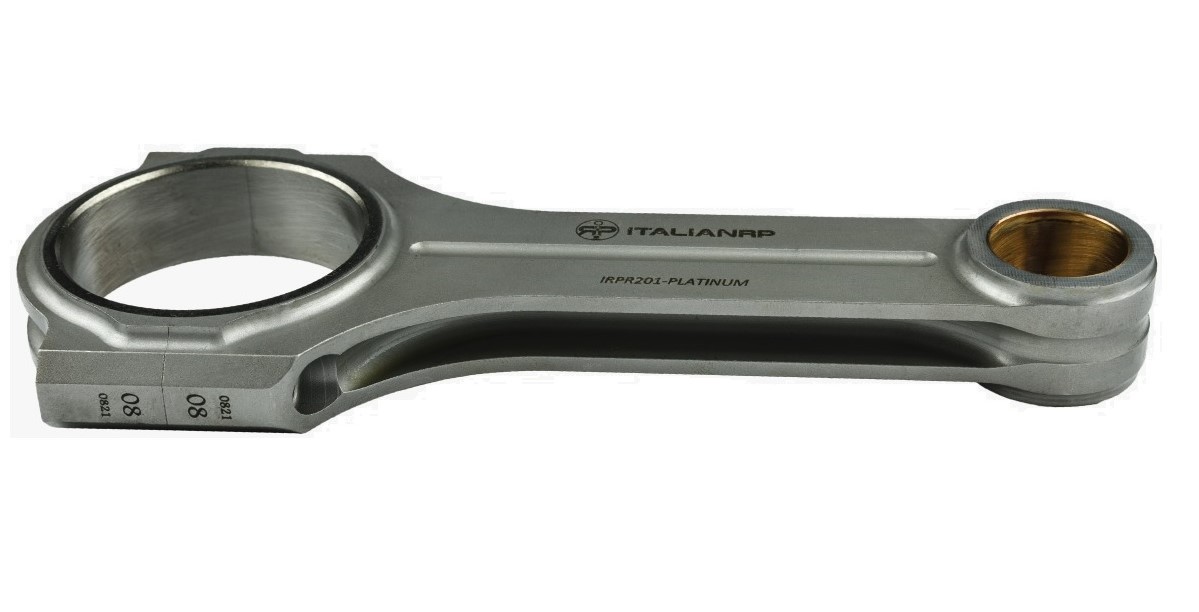 ItalianRP Rod Platinum line
The Platinum line is our top-quality line, addressed for extreme application, and who want to replace titanium with steel. Platinum is an excellent substitute for titanium, with a similar weight but with greater performance. It is further reinforced with two Cryo deep freezing treatments, one the beginning and one at the end of the production line. This treatment allows 5% more endurance when compared to IRPRG.
Conrod ItalianRP 1.8 20VT set of 4 pcs Big end diameter : 50,6 Big end width    : 25...