List of products by brand Dragy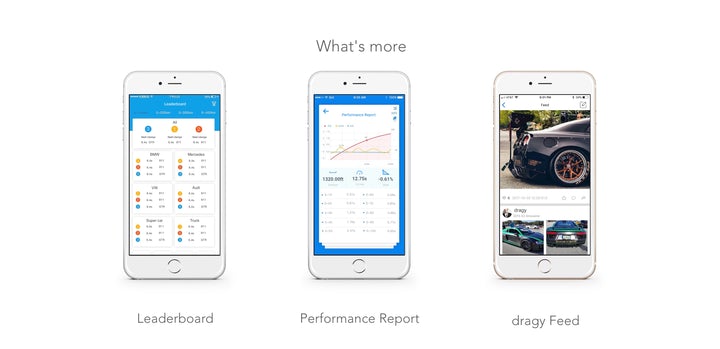 With Leaderboards, Performance reports and Live feeds.

Dragy offers you multiple ways to compare your performance with all your friends, and enemies. Bragging rights has never been so easy to share!
Dragy Video
Record your racing with realtime performance and speed reports shown straight to your phone.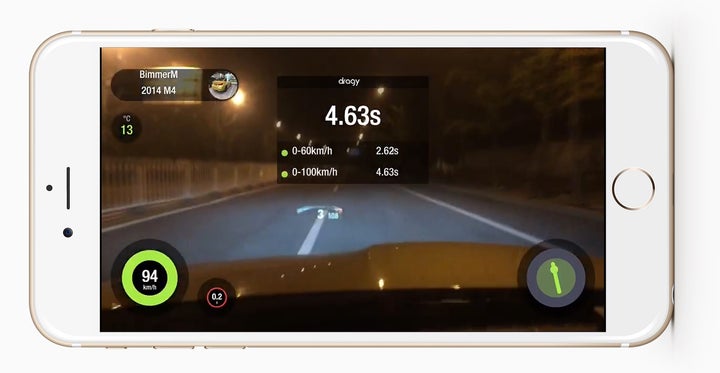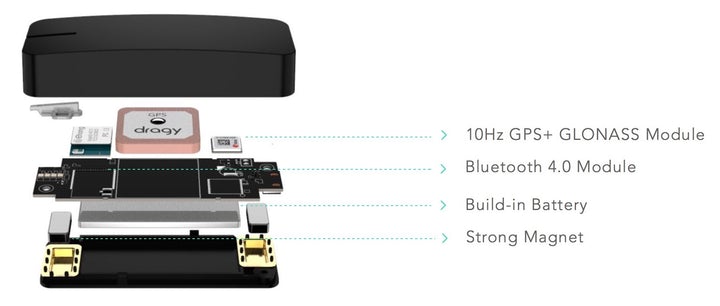 2 seconds

Dragy connects to its first GPS within 2 seconds of being turned on.

0.01 second fidelity. Never miss a moment.

10 hour battery life.
Characteristics Measuring acceleration (0-60 km/h, 0-100 km/h, 0-200 km/h, 100-200...