List of products by brand Cometic Gaskets

PERFORMING UNDER PRESSURE - SEALING CHAMPIONSHIP ENGINES SINCE 1989
Cometic Gasket, Inc., is a leading worldwide supplier of gaskets and engine sealing solutions for the Automotive Performance, Powersports, Original Equipment and Remanufactured Engine Industries. No matter what you ride, Cometic Gasket can seal your machine so you can focus on the finish line.
Since 1989, we've been living, breathing, and eating powersports. As a proud supporters of GNCC, AMA, Nascar®, and other race-teams across the country, we understand what it takes to put everything on the line with one goal in mind. So when you earn your living competing at the highest level against the best racers in the country, engine failures simply aren't an option. That's where we come in.
SHARING THE PASSION OF OUR CUSTOMERS
Cometic is dedicated to customer satisfaction and provides quality products, delivered on time at a competitive price, designed for each customer's specific application. Cometic is an industry leader in manufacturing processes and committed to pairing the highest possible quality materials with knowledgeable personnel. Cometic is also dedicated to continually improving all areas of its operations through employee development and involvement, as well as continual and comprehensive reviews of customer feedback.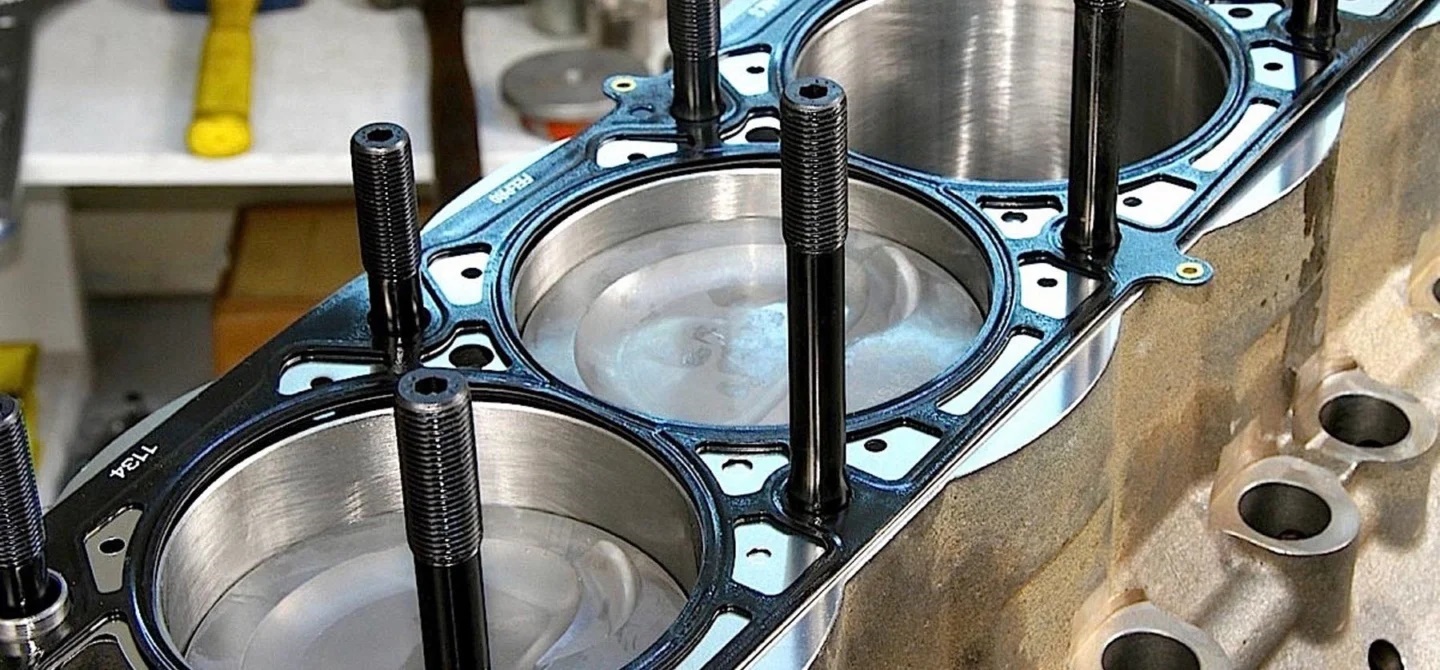 RESEARCH, DEVELOPMENT AND MANUFACTURING
Housed in a 70,000 square-foot, state-of-the-art R&D and manufacturing center in Concord, Ohio, Cometic Gasket has maintained its deep roots in the powersports industry while expanding to service the Domestic Automotive, Sport Compact, V-twin, Marine, Diesel, Agricultural, Industrial and Stationary Power markets. Today, Cometic Gasket offers over 85,000 SKUs, shipping gaskets and engine sealing solutions across the globe.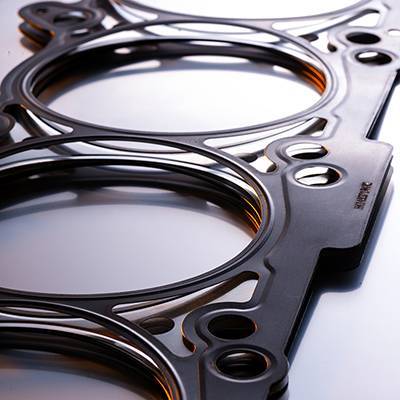 To ensure superior performance across a wide variety of engine types and sizes, Cometic manufactures gaskets from a comprehensive range of materials. Whether the situation calls for the latest in advanced technology like the MLS (Multi-Layer Steel) Gasket, or a synthetic blend such as Aramid Fiber, Cometic finds a solution. Cometic stays on the forefront of gasket design technology by utilizing in-house dynamometers and engine assembly rooms to bring its distributors, retailers and ultimately the end-user, the most reliable gaskets available today.Cometic combines advanced materials with the most current manufacturing processes to provide custom-tailored solutions to meet the needs of each individual customer. Engineers analyze the environment in which the gasket will perform, select the proper material, and apply the appropriate technology to offer the best-performing gaskets available in today's ever-changing marketplace. Cometic gaskets are the industry standard for championship-winning teams across multiple disciplines of both professional and amateur motorsports.
Launched by four partners including current Founder and CEO Bob Gorman in 1989, Cometic was originally dedicated exclusively to the powersports industry. Operating from a tiny 1,500 square foot manufacturing facility, the company produced a mere 900 SKUs in its first year.
The company is now wholly owned by the Gorman family - and has grown into a global leader and innovator in the highly competitive engine supplier marketplace.
Sorry for the inconvenience.
Search again what you are looking for