List of products by brand JE Pistons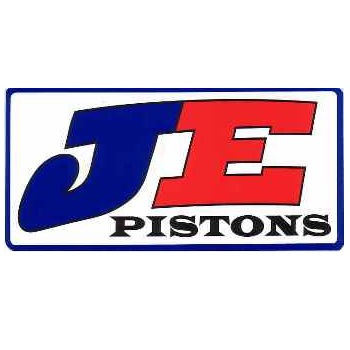 With racing roots dating back more than 70 years, JE Pistons is the industry leader in high performance forged pistons. JE's performance and quality are the result of decades of experience gained from working with elite engine builders and racers from nearly all types of motorsport competitions, and proven in our wins, championships, and innovations. JE controls every step of our manufacturing process, designing, forging and machining all of our pistons 100% in-house at our US manufacturing facility. Find the perfect set of pistons for your next standard, or work with our technical experts to create a completely custom set.
With a history of proven performance and racing championships a mile wide, Audi and Volkswagen are known for their strengths. Their huge following of builders, tuners and enthusiasts demand the best, and JE Pistons bring nothing less to the table. JE's Audi and Volkswagen pistons are designed to take the abuse of racing, big boost, high RPM and more horsepower. They feature our patented Perfect Skirt ® piston coating, an advanced Forged Side Relief (FSR) forging, and are significantly boxed in key areas such as the ringland and crown for increased stiffness. All piston sets feature carbon steel wrist pins, high quality carbon steel gas nitride piston rings and locks.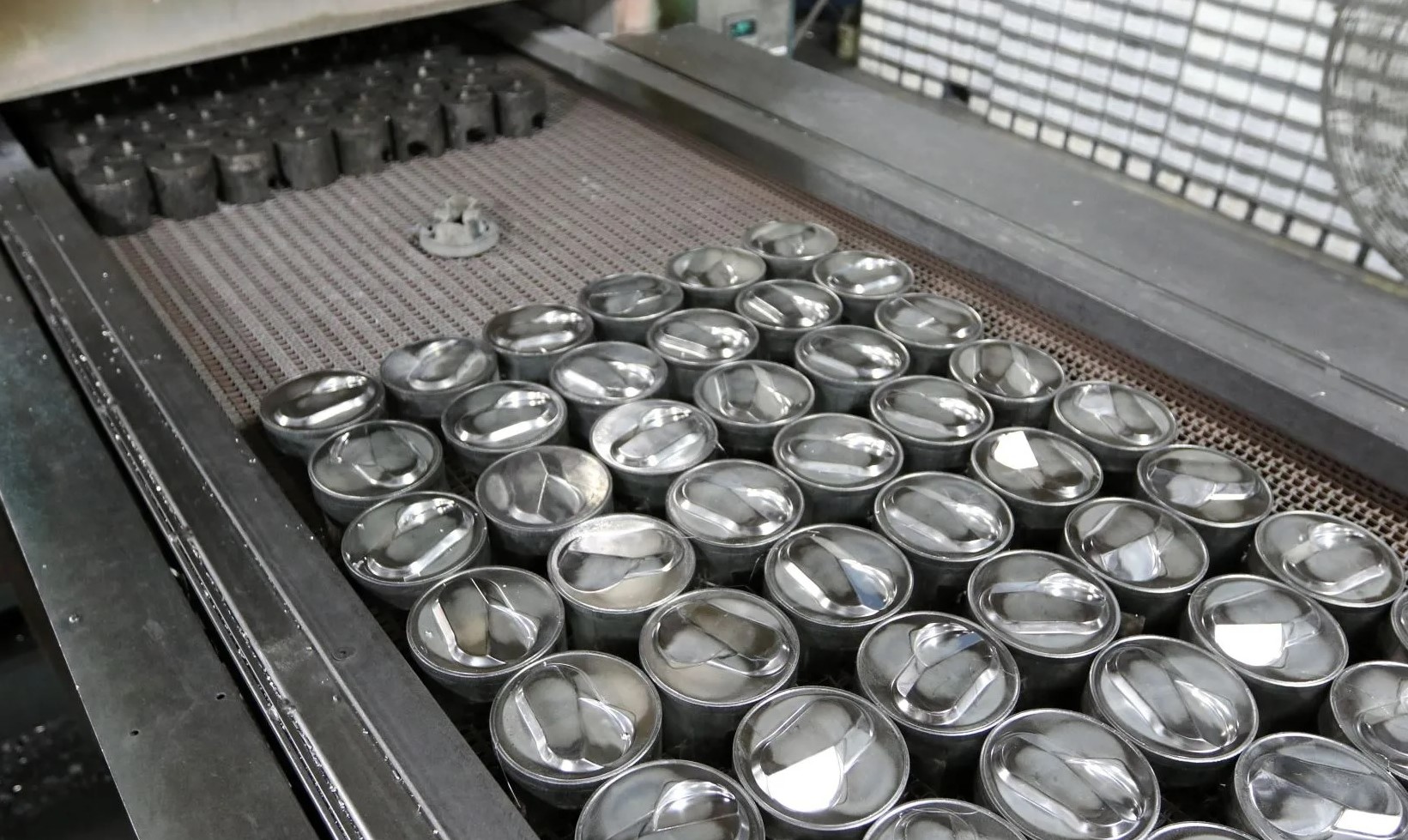 JE Pistons have continued to evolve their manufacturing processes and currently offer racing pistons both off the shelf and fully custom. JE pistons are all designed, forged and machined in-house, allowing control over every step of the piston manufacturing process. JE's 7+ decades of experience in high-level racing has led to it offering premium racing features including full billet construction, EN plating and custom-engineered coatings, just to name a few.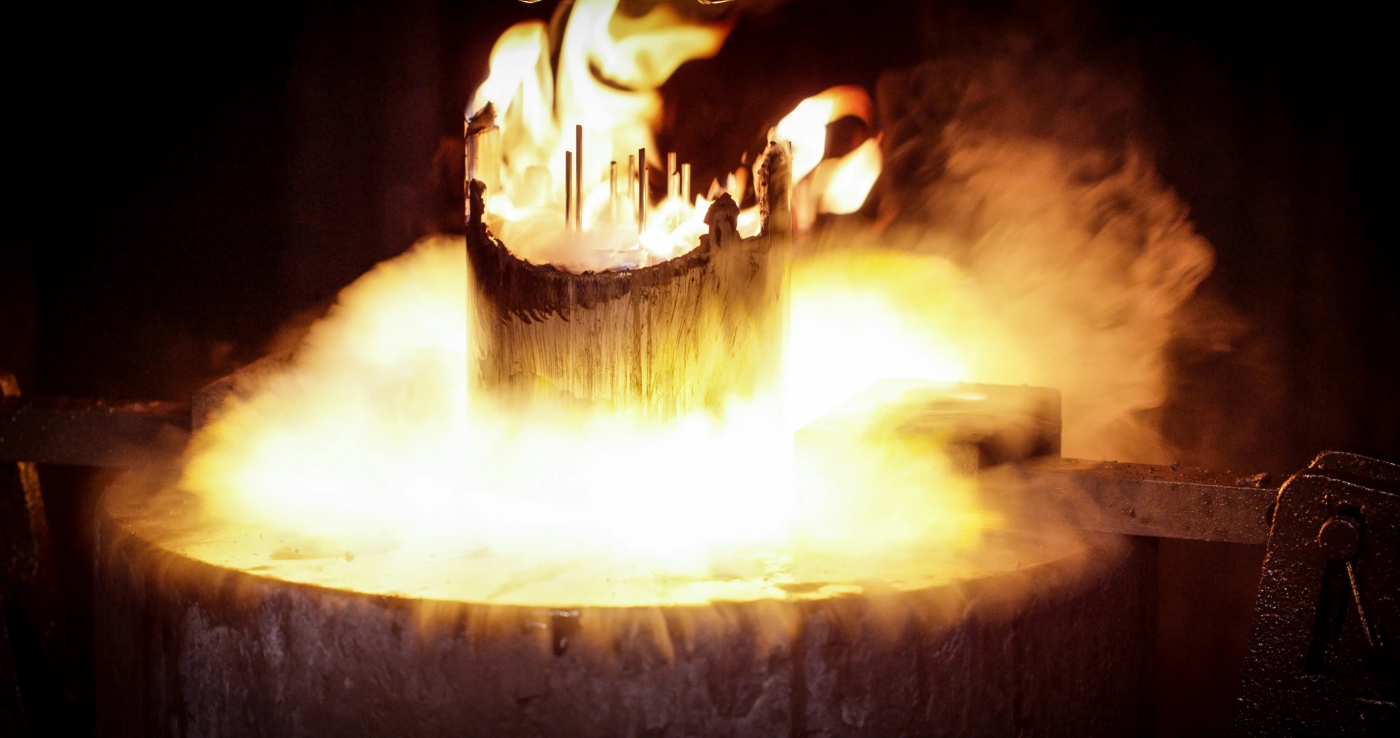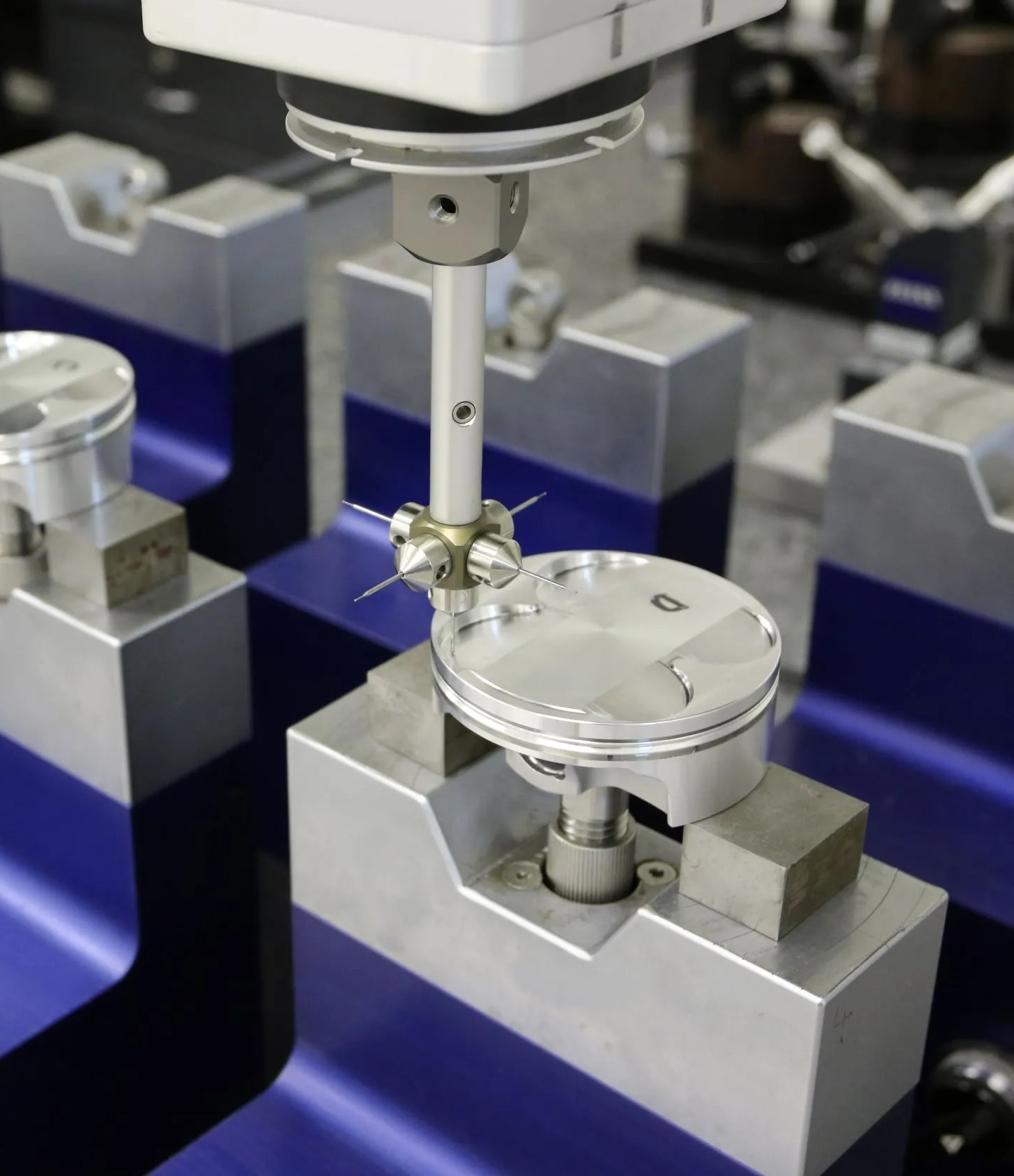 We know engine builds can't be completed without pistons, which is why the entire crew at JE Pistons has worked to reduce the time it takes to get pistons in hand and into your engine. Over the past year, we have implemented updated processes, procedures and resources in every area of ​​the piston manufacturing process, from forging to machining to quality control.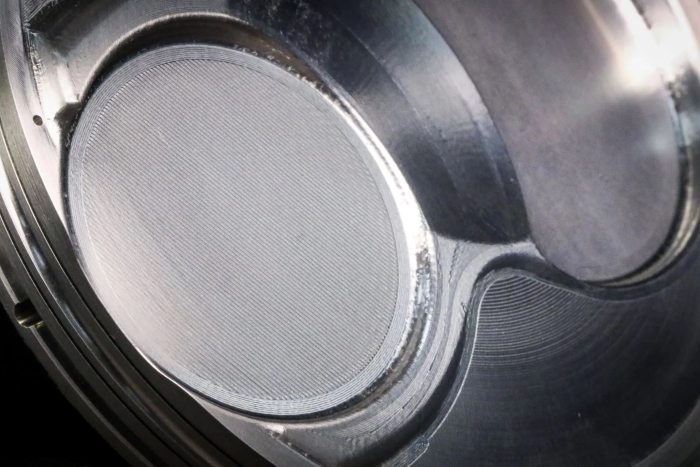 Sorry for the inconvenience.
Search again what you are looking for