List of products by brand ACL Bearings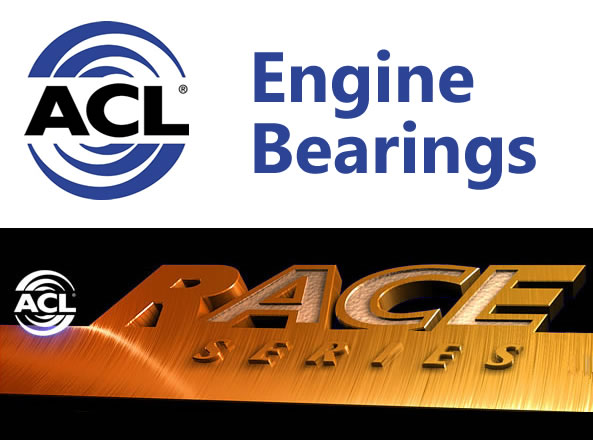 For over 70 years precision engine bearings have been manufactured in Launceston, Tasmania, Australia.
During this time ACL has been a major OEM supplier to the Australian & International automotive industry, whilst providing an extensive replacement product range for the global aftermarket.
The company has a high degree of vertical integration encompassing: tooling & product design, bearing strip manufacture, tooling & machine manufacture as well as the complex manufacturing processes & systems required to produce the final product. ACL's Business Management Systems hold the internationally recognized ISO9001: 2015 Quality Management System, ISO14001: 2015 Environmental Management System & ISO451001: 2018 Occupational Health & Safety Management System certification.
Today ACL produces one of the largest aftermarket range of engine bearings and has a global reputation for robust metallurgy, quality, precision, innovation and performance.
ACL has a long and rich history in motorsport – it is in our DNA. The ACL RACE Series Performance Engine Bearings of today has a strong pedigree in motor racing that traces its roots back to the 1960's with the manufacture of engine bearings for use in the world conquering Brabham Formula 1.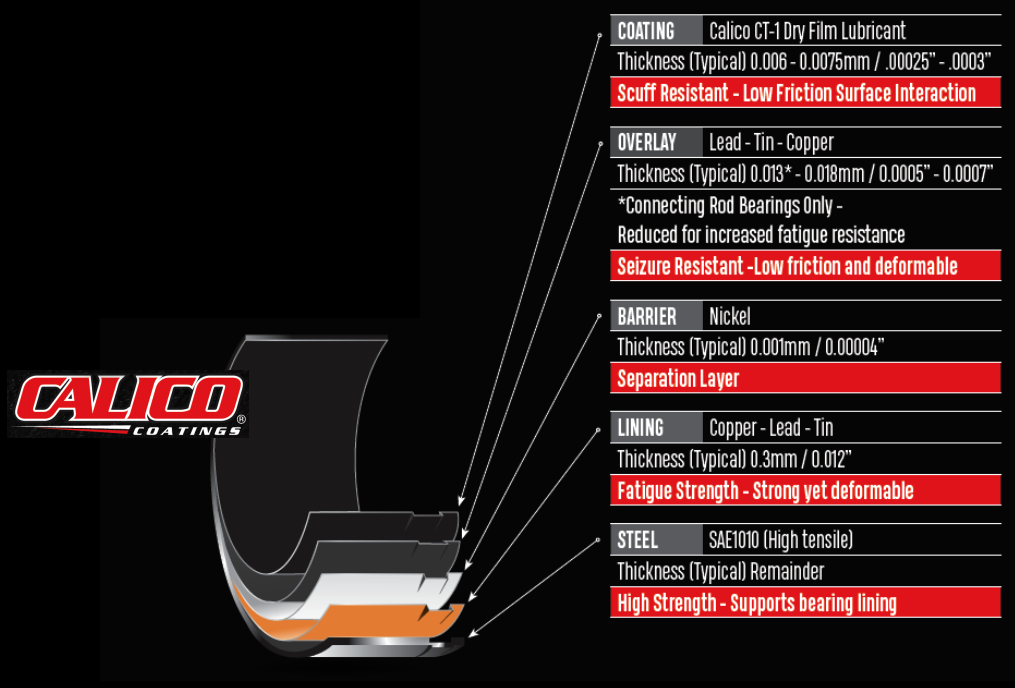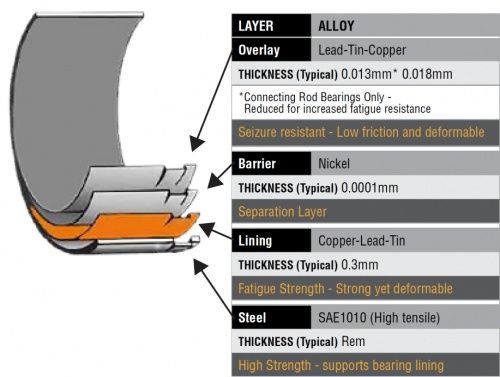 Further experience in the Australian Supercars Championship, drag racing, speedway, drifting & rally with its range of RACE Series Performance Engine Bearings being the first choice for discerning engine builders the world over.
The ACL RACE Series Performance Engine Bearing offering covers over 200 varied engine applications covering a wide range of performance engine bearings for Australian, American, Japanese, Korean & European applications. The range continues to expand to cover new engine releases.
If you place demands on your engine … demand the best.