List of products by brand Garrett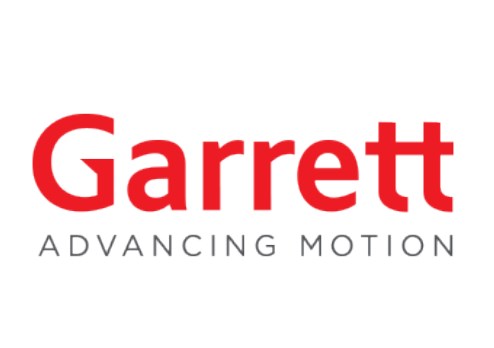 The history of turbocharging began in 1954 when Garrett's T15 turbo was paired with Caterpillar's D9 tracked chassis. Although the appropriately named Oldsmobile Jetfire Turbo Rocket became the first turbocharged production car in 1962, the technology's impact was first felt in commercial vehicles when Deere chose the Garrett T04 turbo for its line of farm tractors in 1967...and the entire industry followed suit. But it wasn't until the 1990s that turbo became mainstream and global, when Garrett's new Variable Nozzle Turbine (VNT) technology enabled the 1991 Fiat Croma to adjust exhaust flow to the specific requirements of the engine. And when Volkswagen-Audi paired VNT technology with its 1.9L diesel engine for its debut at the 1995 Frankfurt Auto Show, the symbiosis between turbocharging and direct-injection diesel engines was confirmed... and the evolution became a revolution.
The potential of turbochargers in racing was recognized as early as the 1920s and 1930s, when cars with superchargers competed against each other. Today, turbochargers and superchargers help convert power into podium finishes and deliver consistent success in some of the world's most famous races, including Formula One, IndyCar, FIA World Rally and the 24 Hours of Le Mans. In 2017, Garrett Turbo Technology took its 18th consecutive win at the legendary 24 Hours of Le Mans endurance race and helped the Porsche Motorsport LMP Team to their third consecutive victory. And in 2018, 2019 and 2020, Garrett Turbo Technology helped Toyota win the 24 Hours of Le Mans.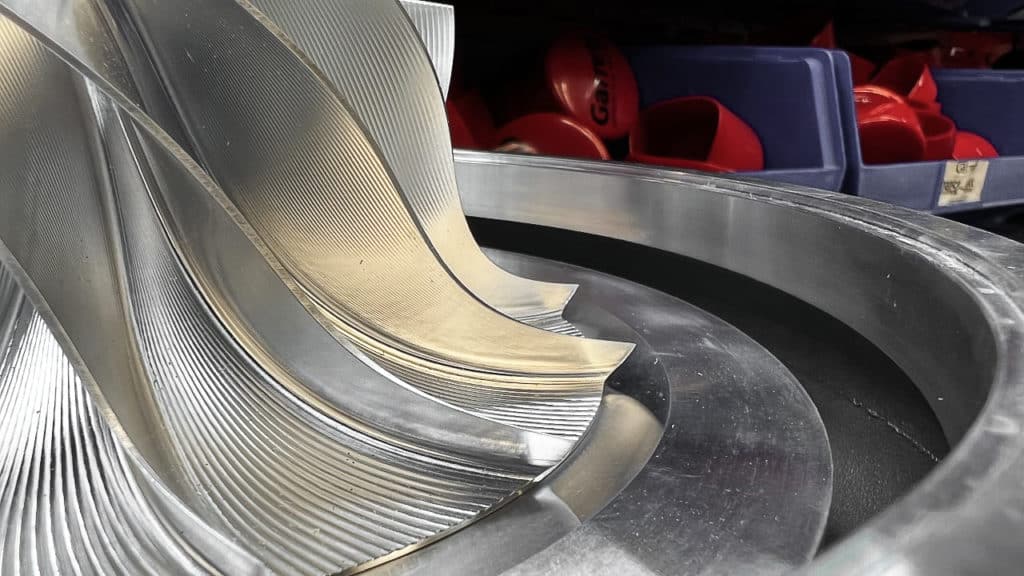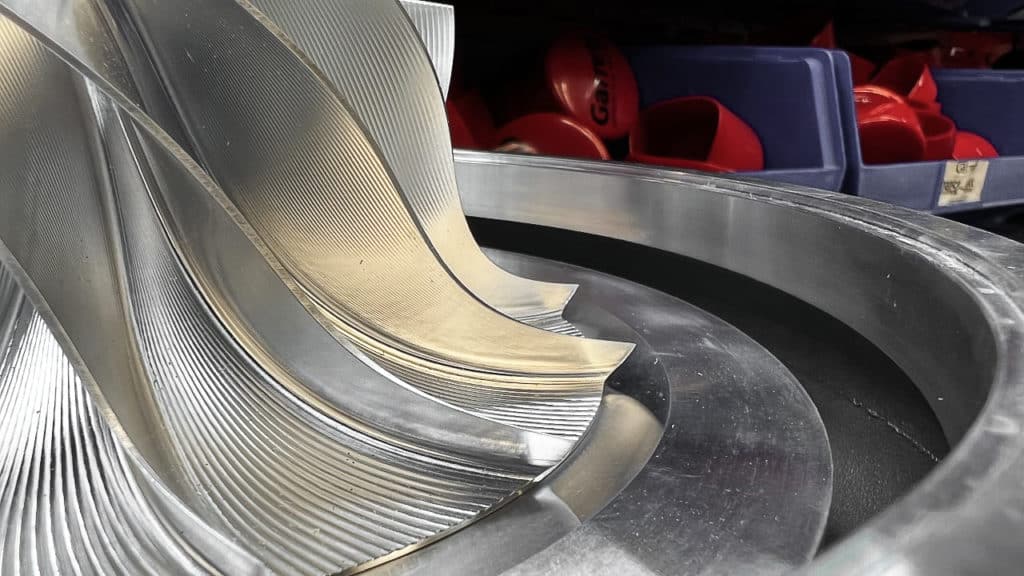 Het potentieel van turboladers in de racewereld werd al in de jaren '20 en '30 erkend, toen auto's met superchargers tegen elkaar streden. Vandaag de dag helpen turboladers en superchargers om vermogen om te zetten in podiumplaatsen en leveren ze consistent succes in enkele van 's werelds meest beroemde races, zoals de Formule 1, IndyCar, FIA World Rally en de 24 uur van Le Mans. In 2017 behaalde Garrett Turbo Technology zijn 18e overwinning op rij tijdens de legendarische 24 uur van Le Mans duurrace en hielp het Porsche Motorsport LMP Team om hun derde overwinning op rij te behalen. En in 2018, 2019 en 2020 hielp Garrett turbotechnologie Toyota om de 24 uur van Le Mans te winnen.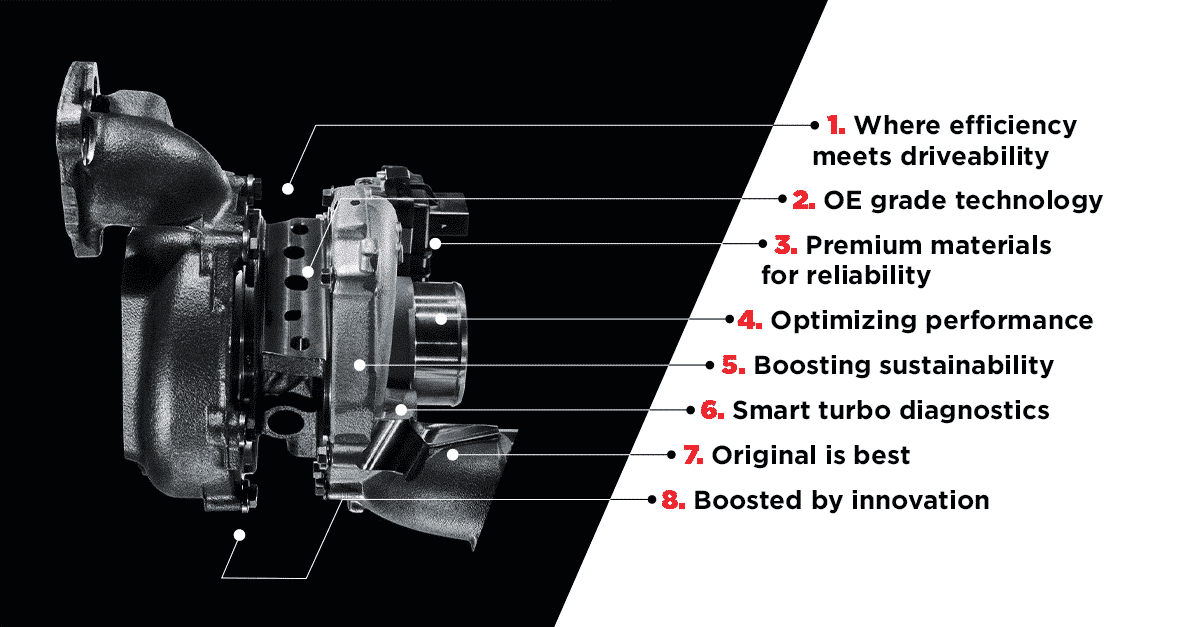 Key features of Wastegate Turbo
Turbo performance is improved by optimized aerodynamics. The gasoline wastegate turbos have turbines and compressors with wheels with radial, mixed, low and high flow. The new generation wheels and compact volutes meet the different requirements of both low and high power engines.
Many modern gas engines use wastegate turbochargers, which control boost levels through electrically operated bypass valves. They operate at higher temperatures than diesel turbos, are often water-cooled and made of alloys suitable for high space temperatures.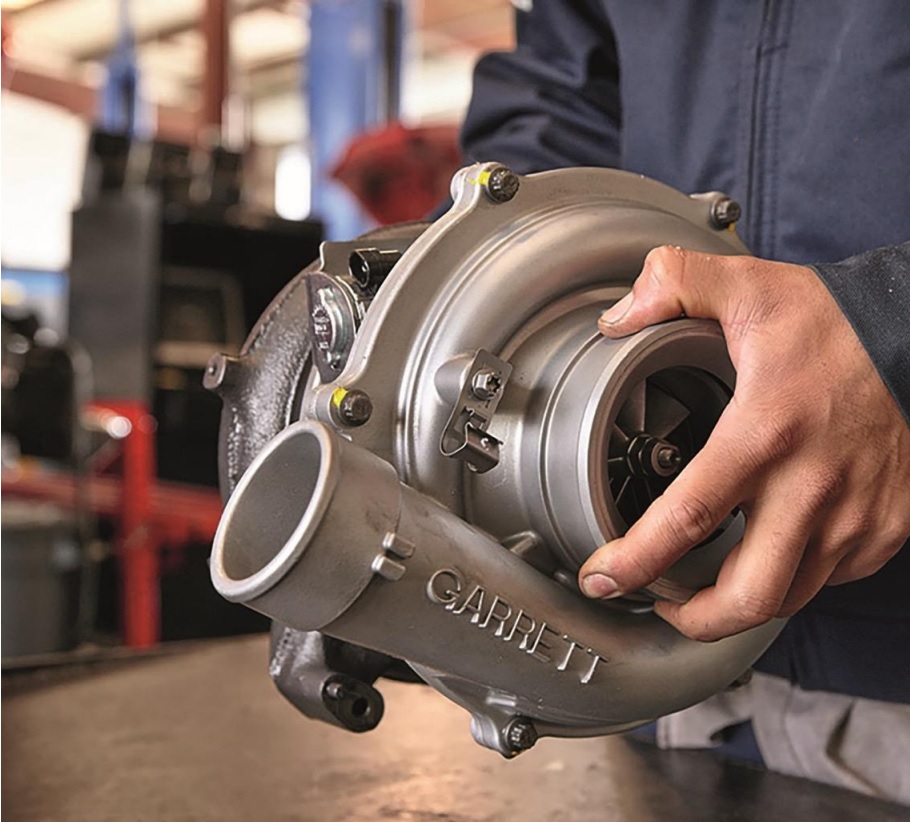 Features • Plug and play Upgrade• Calibrated electric actuator• Complete mounting kit...