440cc Fuel Injectors "Green Giant" EV1
The Green Giant 440cc injectors are often used in upgrade projects. Often these injectors are combined with VR6 MAF housings and with Hybrid turbos.
Coil Resistance: 12 Ohms / High Impedance Static Flow Rate: 42 lb/hr = 440 cc/min @ 43.5PSI = 3 bar
** Original Bosch part **
Hurry up! Only
8
item(s) left in Stock!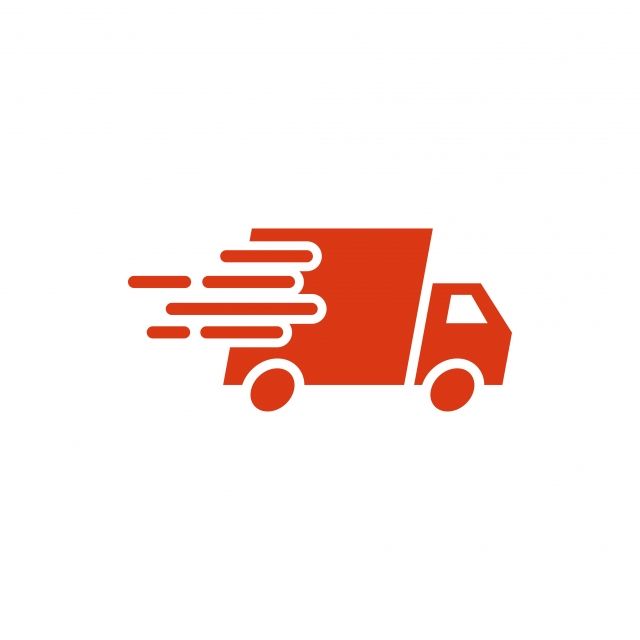 Shipping within the EU & UK
Real time:
1
Visitor right now
Subscribe To When In Stock
You have successfully subscribed to this product
Additional parts
 Injector parts
 Fuel pump - low pressure
Green Giant 440CC Fuel Injectors with EV1 Connector.
These injectors flow 43 lbs/hr at 43.5 PSI ( 3 BAR ) and much more at higher PSI! In addition, these units are high-impedance. Despite the high flow rate, they are linear and controllable at low pulse widths. This allows you to use a larger injector than normally possible without hurting idle and low speed driveability. Adding to the flexibility of application, these units are high-impedance; making them compatible with most ECUs, while delivering the most flow available in a High-Impedance injector
Engine performance and running quality are enhanced through the optimized spray pattern. Unlike competitors "pencil stream" high flow injectors; these High Flow injectors utilize a split / wide cone spray pattern for improved mixture preparation and atomization. This results in lower BSFC and better idle quality than many injectors with less flow.
You might also like
Injector valve insert, for vehicles with 1.8T 110 kW engine (ARZ, AUM, AUQ, ARX, AWT)...
Customers who bought this product also bought:
No customer reviews for the moment.