On this page you'll find information related to your  VAG 1.8T engine. We've indexed the VAG Performance part by product group, just click on the image to go directly to the tuning parts.
When you've any question please don't hesitate to contact us, we're pleased to support you!
Direct contact by chat, phone or WhatsApp, tel. +31 642253359.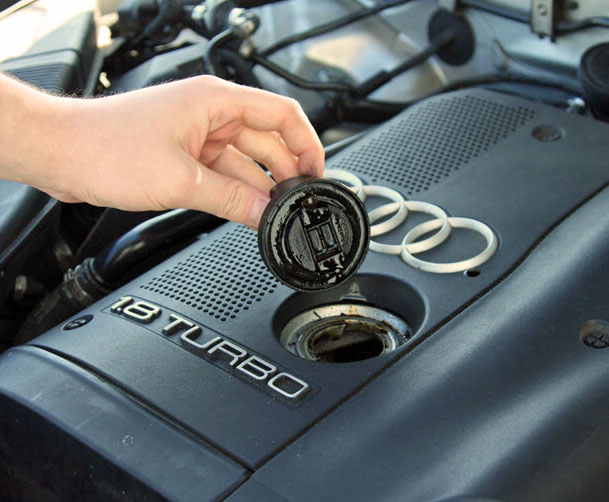 Minor Maintenance job
We've already selected the best available VAG maintenance parts on the market. Go directly to our webshop to check it out!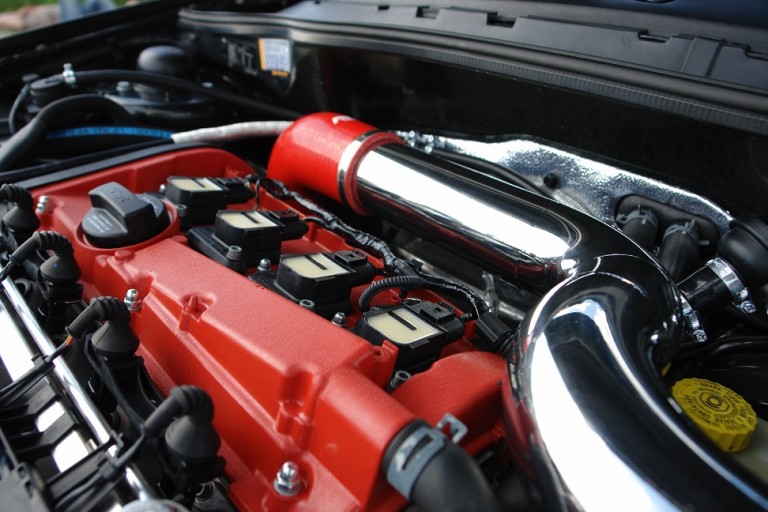 Major Maintenance job
A STAGE 2 tuned 1.8T engine? TEAM VAG has all parts on stock to perfom the job! Check out our webshop.
WITH THE SUPPORT OF TEAM VAG
What do you need the engine code for?
The engine code gives you important information on your engine and the individual components that are installed. You need the code when you want to replace engine parts. So you don't run the risk of installing parts that don't fit your 1.8T engine. Of course, you also need the engine code when you want to install a replacement engine. As you can see from our table, the code is not necessarily dependent on the brand. Many VW and Audi models, for instance, have the same engine.
Where do you find the engine code?
Depending on the vehicle, you'll find the engine code in different places. It can be directly on the engine block, stamped in or on a type plate or else on the cover of the toothed belt. The operating manual might also contain the engine code. If you can't find it in any of these places, a repair shop can help you.