RacingLine VWR 2.0 TSI DSG GEARBOX OIL COOLER
What's included in the kit
Oil cooler mounting brackets
AN10 210 series Nylon braided feed and return line
Billet CNC thermostatic adaptor block
Replacement, low-profile oil/water cooler
AN10 10-row oil/air cooler core
Fitting kit containing all necessary nuts, bolts, washers and rubber mounting bobbins
The kit for all MQB cars comes supplied with two bracket kits. One kit is for Audi S3 models, the other is for all Golf 7 and other MQB models. Mounting for the bracket set requires drilling bolt holes through the front crash bar.
Product Variations
DSG DQ250 6-SPEED
DSG DQ381 7-SPEED
Hurry up! Only
1
item(s) left in Stock!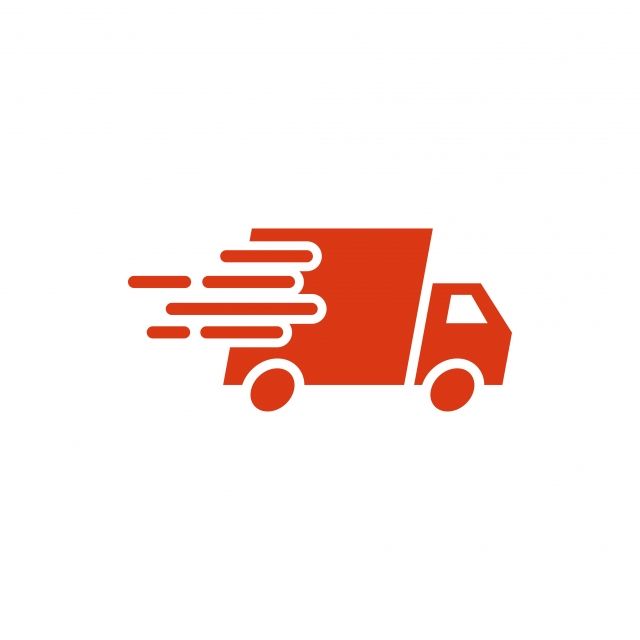 Shipping within the EU & UK
Real time:
1
Visitor right now
Our 10-row stacked plate design efficiently forces the hot oil through a series of aluminium pressed plates. Heat dissipates as cold air moves across the plates.
Our oil lines feature an attractive outer nylon braid strengthened by a stainless steel inner weave for maximum resilience. Protective external sheath avoids any rubbing damage in use.
Our unique adaptor block oil take-off includes a clever internal thermostatic-control valve to direct oil flow through the cooler only when temperature hits 82°c/180°F.
The front-mount location brackets of the RacingLine cooler kit places it in the optimum airflow and ensures that oil temperature drops and excess heat is funnelled out efficiently.
Precision machined billet components utilising
the latest 5 Axis CNC machines for perfect accuracy, first time, every time. 
The kit includes a replacement factory-spec oil/water cooler with a lower height, allowing for easy fitment without affecting the battery tray above it.
Data sheet
Chassis type

MQB

OEM part number

VWR29DQ381
VWR29G7250

Engine Type

EA888 GEN 3
Volkswagen Golf 7 R
Volkswagen Golf 7.5 R
Volkswagen Golf 7 GTI
Volkswagen Golf 7.5 GTI
Seat Leon 5F Cupra
Seat Leon 5F 1.8 TSI
Skoda Octavia 5E vRS

Audi A3 8V 2.0 TFSI
Audi A3 8V 1.8 TFSI
Audi S3 8V 2.0 TFSI
Audi S3 8V.5 2.0 TFSI
Audi TT 8S 2.0 TFSI
Audi TTS 8S 2.0 TFSI
AUDI SQ2 Gen 1 2.0 TFSI
Audi S3 8Y 2.0 TSI
No customer reviews for the moment.