Rline R600 intake Golf 7, R 8, R Audi S3 - EA888 GEN3
Screw directly

High capacity airbox finished to OEM standard

Double inlet on both sides of the front panel

Trifoam or service free High quality cotton air filter

Filter area 96.4 mm2 vs 43.2 mm2 OEM

Estimated at 600 hp

Installation material included
Hurry up! Only
5
item(s) left in Stock!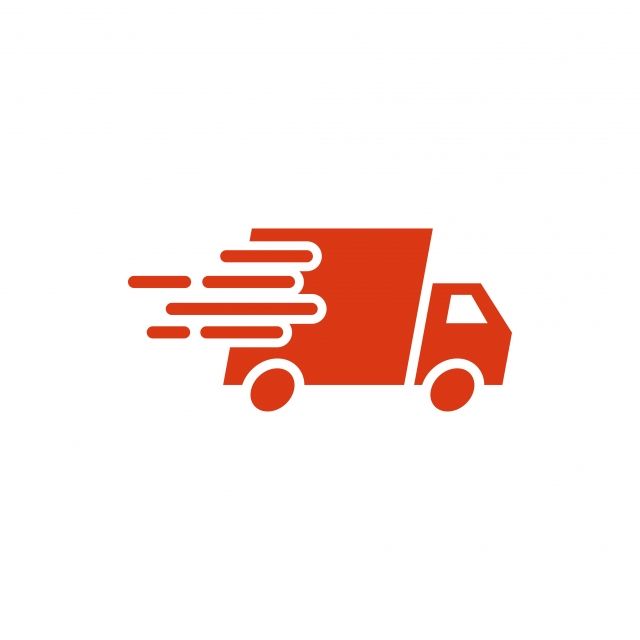 Shipping within the EU & UK
Real time:
1
Visitor right now
Racingline R600 Intake System 2.0 TSI EA888 Gen.3/Gen.4
One of the most popular and best performing cold air intake systems on the market, Racingline's prize R600 enclosed intake system contains a high-capacity complete replacement airbox, with twin front air intakes, housing a giant Trifoam® double-volume filter rated up to 600hp.
Looking for the most sophisticated cold-air intake available for your MQB-platform 2.0 or 1.8 TSI EA888.3 car? The R600 intake is Racingline's best selling system for this platform. Little wonder, as it combines OEM-standard design and quality with significant power gains on uprated cars.
OEM-standards of design, quality, materials and construction, hand-made in the UK. Fits like a factory part; lasts like a factory part.
Twin CFD-optimised front intakes extending across the front of the car help achieve lower intake temperatures and worthwhile power gains.
Enormous airbox volume houses the filter, complete with thoughtful details like connection to the original factory drain tube, and an SAI connection for US cars.
Your choice of filter unit, to suit different needs. Both are double the size of standard – rated right up to 600hp and beyond.
TRIFOAM® or Pleated Cotton Filter?
Foam – Faster, for longer – The highest airflow of all filter types, for the best possible power for more of the time. As a high performance part, regular maintenance is essential to keep it at its very best.
Cotton – Fit and forget – A robust 'fit and forget' filter that will last for years. It gives great initial power output but doesn't have the dust-loading capacity of Trifoam.
Data sheet
Chassis type

MQB

OEM part number




Engine Type

EA888 GEN 3
Volkswagen Golf 7 R
Volkswagen Golf 7.5 R
Volkswagen Golf 7 GTI
Volkswagen Golf 7.5 GTI
Seat Leon 5F Cupra
Seat Leon 5F 1.8 TSI
Skoda Octavia 5E vRS

Audi A3 8V 2.0 TFSI
Audi A3 8V 1.8 TFSI
Audi S3 8V 2.0 TFSI
Audi S3 8V.5 2.0 TFSI
Audi TT 8S 2.0 TFSI
Audi TTS 8S 2.0 TFSI
AUDI SQ2 Gen 1 2.0 TFSI
Audi S3 8Y 2.0 TSI
No customer reviews for the moment.