Twintercooler voor Scirocco 1.4 TSi 160Pk Twin Charged
Our intercooler is for the 160 Only and will not fit the 120.
World's first "Twintercooler " technology.
Unique Twin Core design retaining the OEM intercooler.
10-15 BHP increase on a stock car.
Over 15 -20 Degree drop in ambient cooling temperatures
Includes necessary hardware and instructions for installation.
Dyno proven horsepower and torque gains
High flow cast end tanks ensuring optimum air  transition for cooling efficiency
NO CUTTING of the vehicle is required to fit this product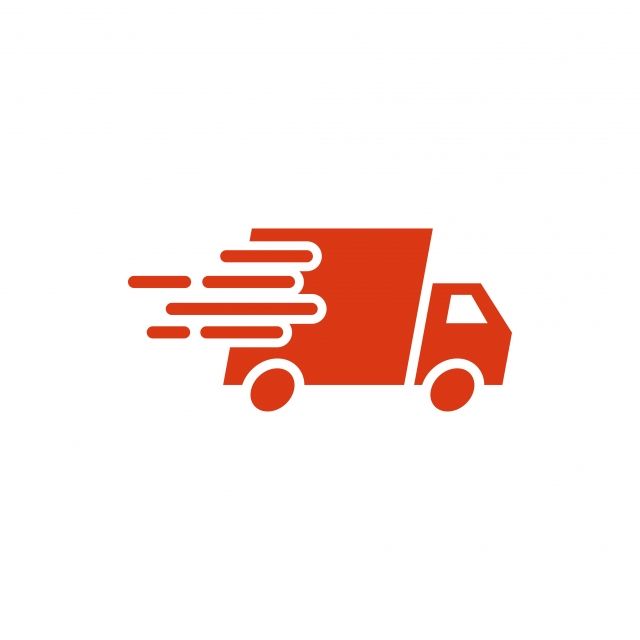 Shipping within the EU & UK
Real time:
1
Visitor right now
Product Description
The latest VW Scirocco with the 1.4 TSI 160 (twincharged) petrol engine is now catered for with our market leading 'Twintercooler' - a design that runs our front mounted intercooler in parallel with the existing stock intercooler for amazing cooling power.
This Twintercooler gave a significant drop in intake temperature. especially on our chipped development car. On an independant rolling road with this intercooler fitted, we had recovered 10 bhp over the OEM intercooler installation, and in combination with our Forge intake, we were 17 bhp up on the pre-intallation run.
Please note that the 1.4-litre TSI 160 petrol engine is twincharged. This is not to be confused with the 1.4-litre TSI 120 engine also offered in the Scirocco as both are badged as "1.4 TSi".
Our intercooler is for the 160 Only and will not fit the 120.
The unique Forge Silicon hoses supplied in the "Twintercooler " kit were designed on  Solid works and  have been created  to include an expensive inner liner of modified silicone known as Flurosilicone.
This liner means that the hoses are suitable for use with modern long-life coolants, Organic Acid Technology coolants (O.A.T.) and oil mist.
The use of a Flurosilicone liner ensures that Forge silicone hoses are the best, longest lasting, and preferred choice of the discerning car enthusiasts.
The construction of the hoses has been engineered to exceed that of the OEM fitments, and will enhance any engine bay both technically and aesthetically.
This product has been "designed to last a lifetime "
Beware of "Forgeries "
PLEASE NOTE: THE ORIGNAL O-RINGS/SEALS MUST BE RETAINED FOR USE ON THE FORGE HOSES
No customer reviews for the moment.